Navigating Customer Service Made Easy
Our goal at CustomerPost.org is to make it easy for you to find the customer service information you need. We offer a free directory and guide that includes contact information for businesses, state and local agencies, and community resources.
With just a few clicks, you can access free, comprehensive, and user-friendly information to meet your needs.
We believe that exceptional customer service is crucial for our daily lives and are committed to helping you find what you are looking for.
**Built with support from community partnerships**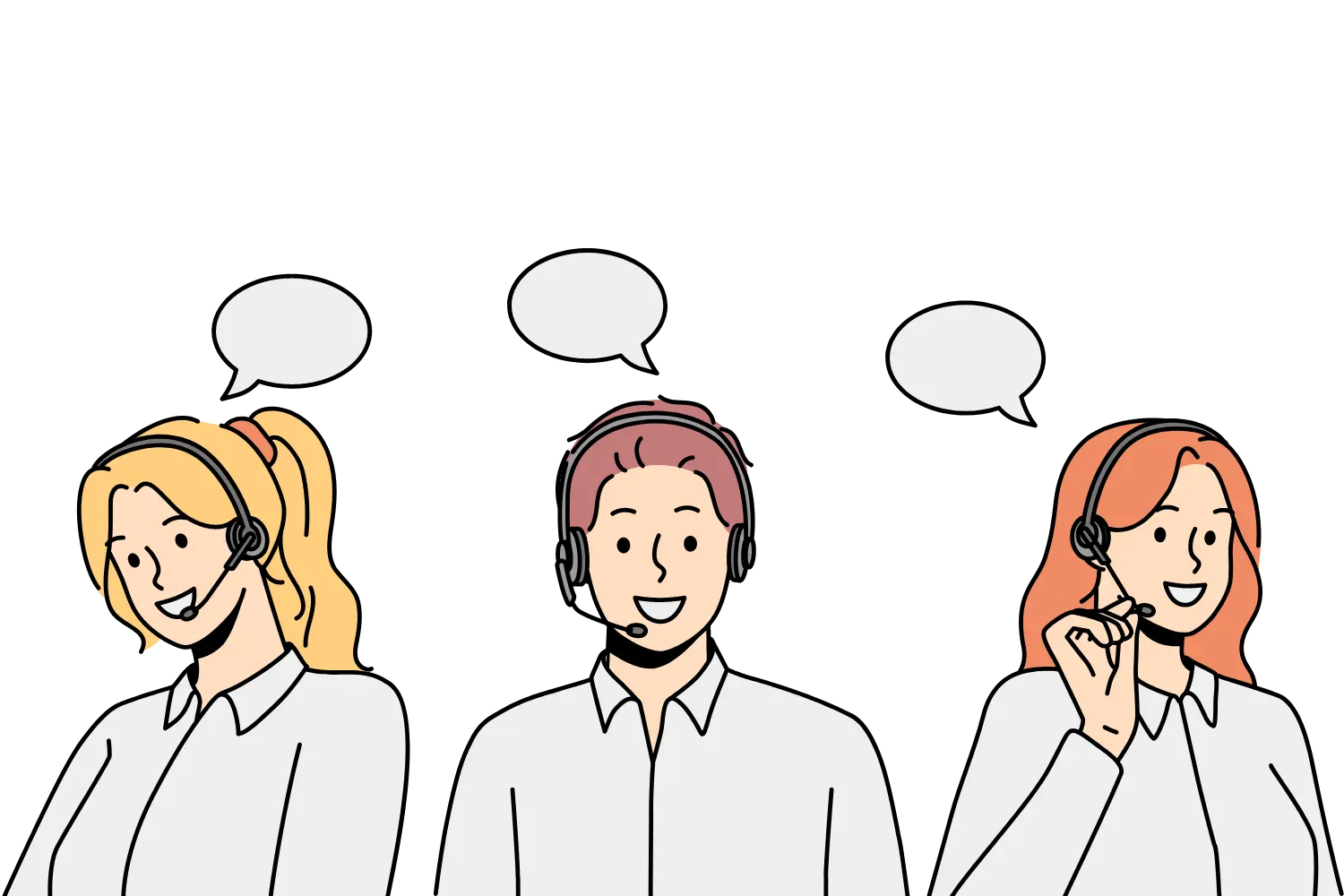 A few of the state and community organization that trust us
How we are helping the community
Navigate
Customer Service Directory

&

Contact Guide
Our directory goes beyond traditional customer service listings to include essential community resources.
We provide access to local nonprofits, government offices, emergency services, and educational institutions important for staying informed and connected with your community.
Here is a list of the resources included: